Life is full of
What If's

and

Milestones


Are You Prepared?

Prepare for a sustainable, enjoyable retirement. Everyone deserves a long retirement without the fear of running out of money.

We have the "key" to your new home. Let's make you "bankable" to your mortgage lender and more.

A college fund that does not have the limitations or pitfalls of traditional plans. Save money for your child's future that will provide tax-free money for their future.

Let's plan so your family is prepared and has a legacy. Tax-free money to help with lost income, childcare costs, outstanding debts, and even funeral expenses.

Tax-free strategies to make sure you are prepared for unexpected medical expenses. Make sure your assets are protected from creditors. Talk with someone who knows this first-hand.
Make sure you are using the right strategies – it is no longer your grandparents' world. Our experts will work with you to protect your wealth and grow your wealth without fear of market downturns or paying taxes.
A&M Futures Products help individuals and families move forward for a better future

Protect your money from loss and provide for upside potential.

Your money is working for you.

Maximize your tax-advantaged savings and income opportunities.
A&M Futures is a woman owned company based on
Integrity, Transparency
and
Relationships
. We are financial educators and retirement income strategists for individuals and businesses. We offer innovative solutions for both businesses and individuals.
Our goal is simple: help everyone move forward and reach their financial goals!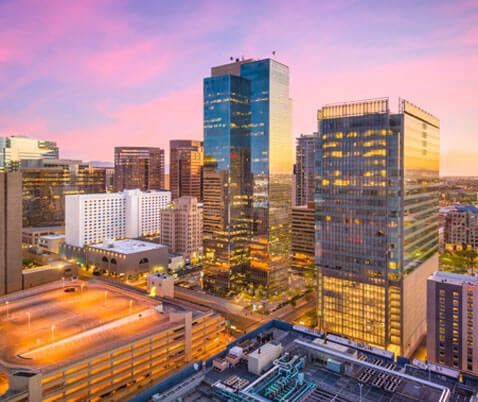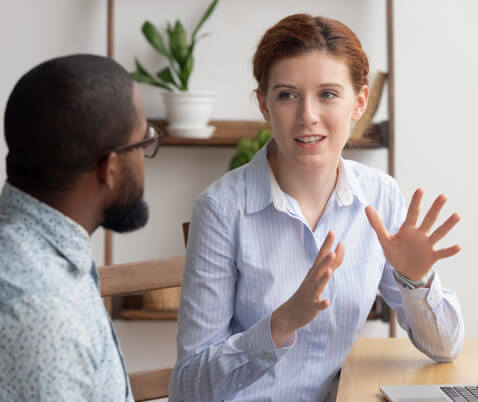 We serve Individuals, Families, Employers and Employees by educating them on tax-advantaged strategies so they have the tools to make the right decisions for themselves, their family, their business and their employees.
We understand the current challenges and that most feel overwhelmed by their challenges and/or situations. That is why it is important to us to show you how our "outside of the box" strategies can be the solutions you are looking for.
We will listen and learn about your challenges and provide you with better solutions to help you move forward to be prepared for life's what ifs and milestones.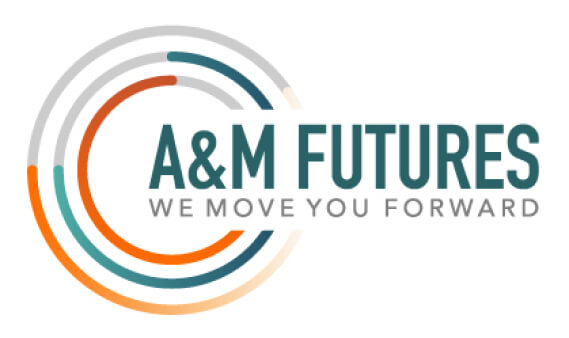 Protect & Grow
Your Money

Everyone needs sustainable strategies for their financial futures.

This statement is true for BOTH businesses and individuals/families alike.

A&M Futures specializes in strategies which offer
Financial crises protection
Protected against market risk
Long-term care
Tax-deferred growth
Tax-advantaged income
Supplemental retirement
Flexible access to cash
Legacy for the next generation

All without the risk of traditional investing.
The positive impact for
Employers
02
State of the Art
Program
03
Employees are Protected and Appreciated
04
Employees are Your Best Recruiter
Bill Robertson
"She explained everything to us so well and her business is beneficial for those of us who are concerned about having funds to supplement their retirement. She comes highly recommended by my wife and I. "
Craig Curry
The Werks C & C Inc.
"Betty is a professional who really knows her product and can explain it to you in terms you can understand. she answers your concerns and questions and has no issues with you contacting her after hours"
Heather Olson
Olson Insurance Agency
A&M Futures was invaluable in assisting us with giving our employees peace of mind. Their product combines so many amazing benefits – retirement savings, long term care, chronic illness and life insurance – into one affordable product. In today's economy employee retention is so important and Betty's company allowed us to give our employees something no one else can offer.
Thomas Dawson
Dumpster Intervention Patrol
Betty is an amazing leader! Provides professional guidance with your business, employee, and personal needs. Put your assets where they need to be, back in your pocket. Taking investing to a different level, to protest and grow your financial portfolio and provide reassurance, an added value "win-win" for everyone! The great thing with Betty is she makes you feel comfortable, excited about what your positive financial move, and she really makes sure you're doing the right thing being honest and upfront from the start to finish and everywhere in between. I recommend Betty as she really knows her services and what will work best for you!
Tina Smith
E3 Cryo & Wellness
As the owner of a small business, it can be daunting to figure out affordable benefits for our employees. With Group Health Insurance being completely out of our budget, I really didn't know what other options were available. Betty Pecha with A&M Futures has been a huge blessing! She provided us with a flexible program that covers the "what ifs" and milestones for our employees. I was able to set the budget of what I could contribute for each employee which is tremendously helpful. And each employee has a say in how much they contribute as well. There are very few programs customizable to both the employer and employee. Betty's customer service rocks and you can feel how much she cares. I highly recommend her and her company for finding benefits that will help you attract and retain quality employees!